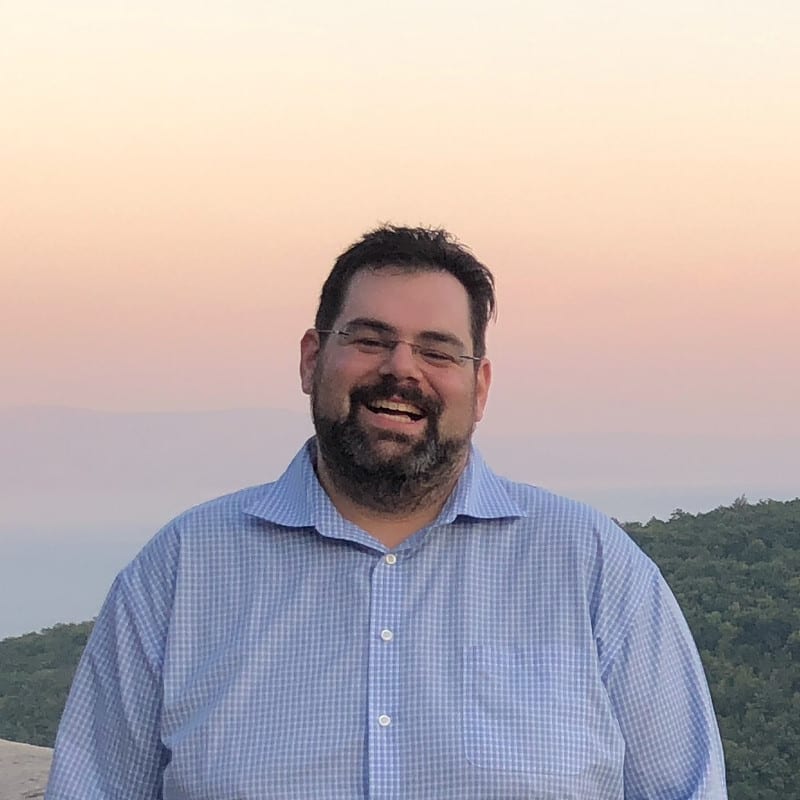 Eric's Thoughts on Being a Member
The Streaming Video Alliance has provided me the opportunity to pursue and grow ideas and standards that have long been close to my heart with a nice mix of practical application and technical specifications. By being able to focus on real world use cases in the streaming media space alongside colleagues with similar challenges, we're able to find the best solutions that marry the theoretical with the practical. The result is that we're able to work toward industry adoption involving all participants in an ecosystem through collaboration and partnership of definition. Being part of that conversation is crucial to the ultimate end product we all output. The collaborative spirit, consistent evolution of ideas and partnership show up in the impact we can have with each new specification, white paper, or standard we release.
Eric Klein is VP, Media Distribution Technology at SiriusXM. Eric graduated summa cum laude from New York University with a bachelor degree in Film Studies. Following university, Eric focused on early streaming video initiatives with Synaptic Digital, a public relations and marketing company working with brands such as Adidas and General Motors on their video delivery initiative. Eric has taken roles in product management, product marketing and project management, focusing on video platform development, live event streaming, social media integration and online video market analysis. He previously worked at Limelight Networks as a Solutions Engineer. He is an avid early technology adopter, with a passionate focus in home entertainment and a specialized interest in video quality and delivery.
is currently a project lead for the following projects:
Eric is currently involved in the following projects:
Eric has participated in the following webinars: