The Streaming Video Technology Alliance
The Streaming Video Technology Alliance (SVTA) is the International Technical Association delivering solutions across the video workflow to improve the delivery of high-quality video at scale.
Technical Documents. Software Code. Ratified by Members. Freely Available.
The SVTA is the International Technical Association which provides a forum for companies around the world in the streaming video industry to collaborate on improving streaming video interoperability. Network operators, service providers (CDNs), vendors, research organizations, and other technical associations collaborate in working groups to define streaming video best practices and specifications which ensure a more consistent end-user experience and promote further adoption of online video. Working group results are published as technical documents or software code and made freely available to the industry.
Over 100 Companies From Around The World
Join your streaming video industry colleagues and help define the specifications and best practices which will improve the future of streaming video.
We Are A Global Organization
As the International Technical Association for Streaming Video, our member companies are located around the world. It's important to note, though, that the numbers below are reflective of corporate headquarters. Many of our larger member companies like Comcast, Disney, and Telefonica operate multiple offices in many different countries giving them a global presence.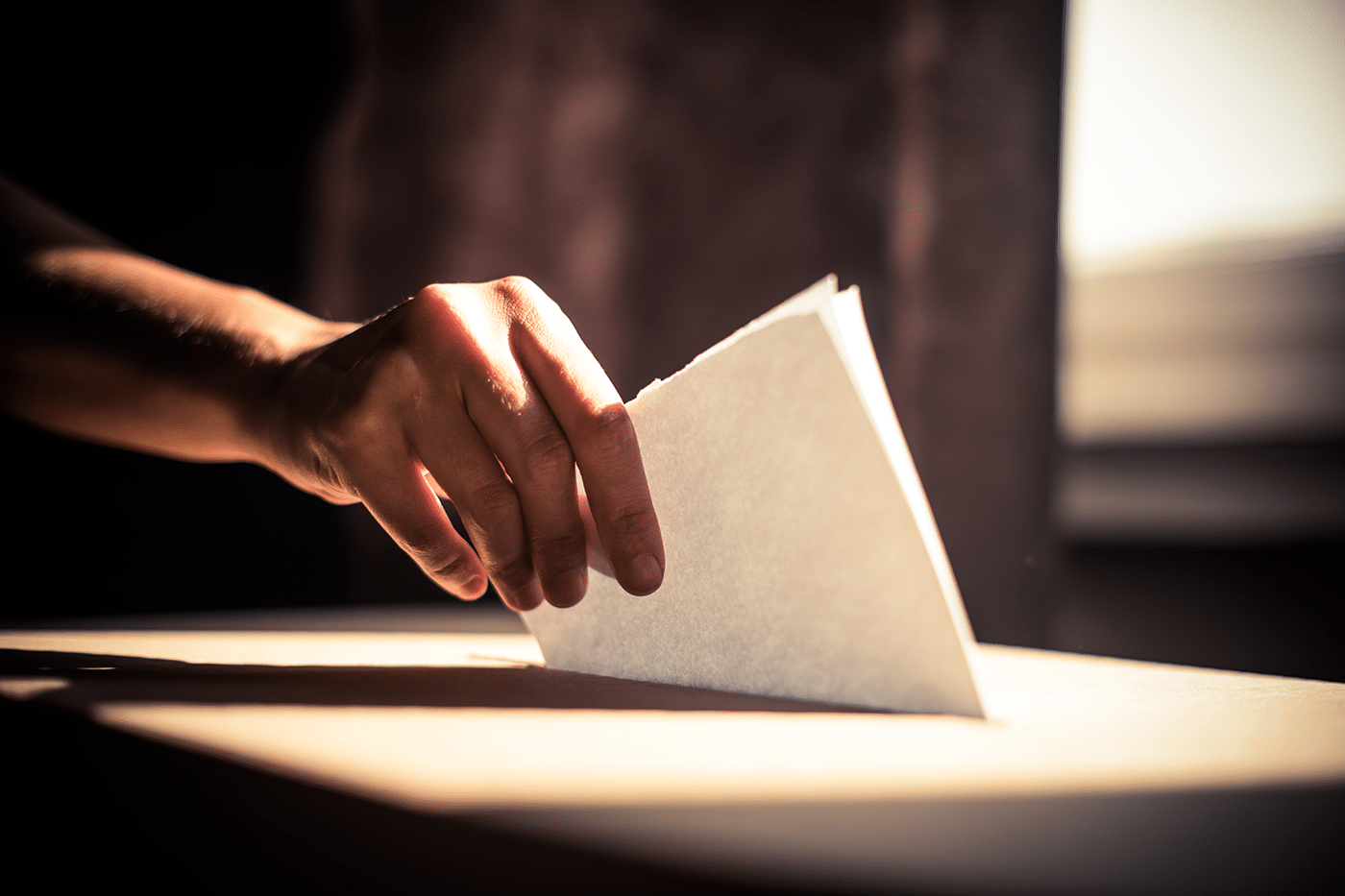 December Member Spotlight
Rubén Mellado (VP Digital Home Services)
Operators' CDNs are called to play a central role in the future of video streaming services. The success of these services and the ever-growing video quality requirements (full HD, 4K, 8K) have been generating exponential growth of streaming traffic over the internet, which according to all forecasts will continue in the coming years.
Virtual Reality (VR), Augmented Reality (AR), and Mixed Reality (MR), and other forms of Extended Reality (XR), are beginning to drive deep immersive experiences. For example, AR/VR have reached a … Analyzing The Impact of Network Congestion Control On AR/VR/XR Streaming QoE Read More »
Addressing challenges across the entire streaming video workflow. Click on an icon to learn more.
As a technical association, the SVTA's Working Groups produce best practices, specifications, guidelines, and other documents that are ratified by the members and then released to the public.
As consumer demand rises for online video and more platforms, devices, and experiences enter the market, video streaming continues its rapid trajectory. Through the Alliance, we are able to engage in significant discussions about what this means for the future of our industry and how to best work together to bring optimal viewing experiences to our customers around the globe.
Paramount is excited to join the Streaming Video Alliance and collaborate with its member technology companies, programmers, and distributors to promote standards around video quality of service measurement and improved streaming efficiency that will benefit us all and our audiences.
OTT continues to be a key growth driver and we're intently focused on delivering high-quality streaming experiences and content to our customers. As a Streaming Video Alliance member, we continue to support the Alliance mission of improved network efficiency, scalability and customer experience.
The Streaming Video Alliance plays a valuable role in evolving an online video ecosystem that is stable, scalable and capable of delivering world-class experiences to consumers. We greatly value the work of the Alliance and its commitment to convening leaders in this space to tackle challenges of global scale.
The biggest movement we see in the CDN market is exponential growth in the OTT space. Consumers today are taking control of the viewing experience. They're deciding what to watch, when to watch it, and they expect it to be delivered at broadcast quality to any device. Working alongside Alliance members to develop best practices and industry standards will help our customers take full advantage of direct-to-consumer services.
The Streaming Video Alliance has become a critical voice in the industry, enabling organizations from across the online video ecosystem, even competitors, to come together and collaborate on architecture, specifications and best practices that allow us to navigate a rapidly evolving landscape. As founding members, Qwilt is wholeheartedly committed to the mission of the Alliance and will continue to contribute to the on-going work.
Or Visit An Alliance Website