Current SVTA Board Members
Board members are representatives from Sponsor member companies (voting and non-voting), Principal member companies (two are annually voted), and invited Advisors.
annual-voted and vice-president
Alicia Pritchett
Senior Strategy Executive - Media & Entertainment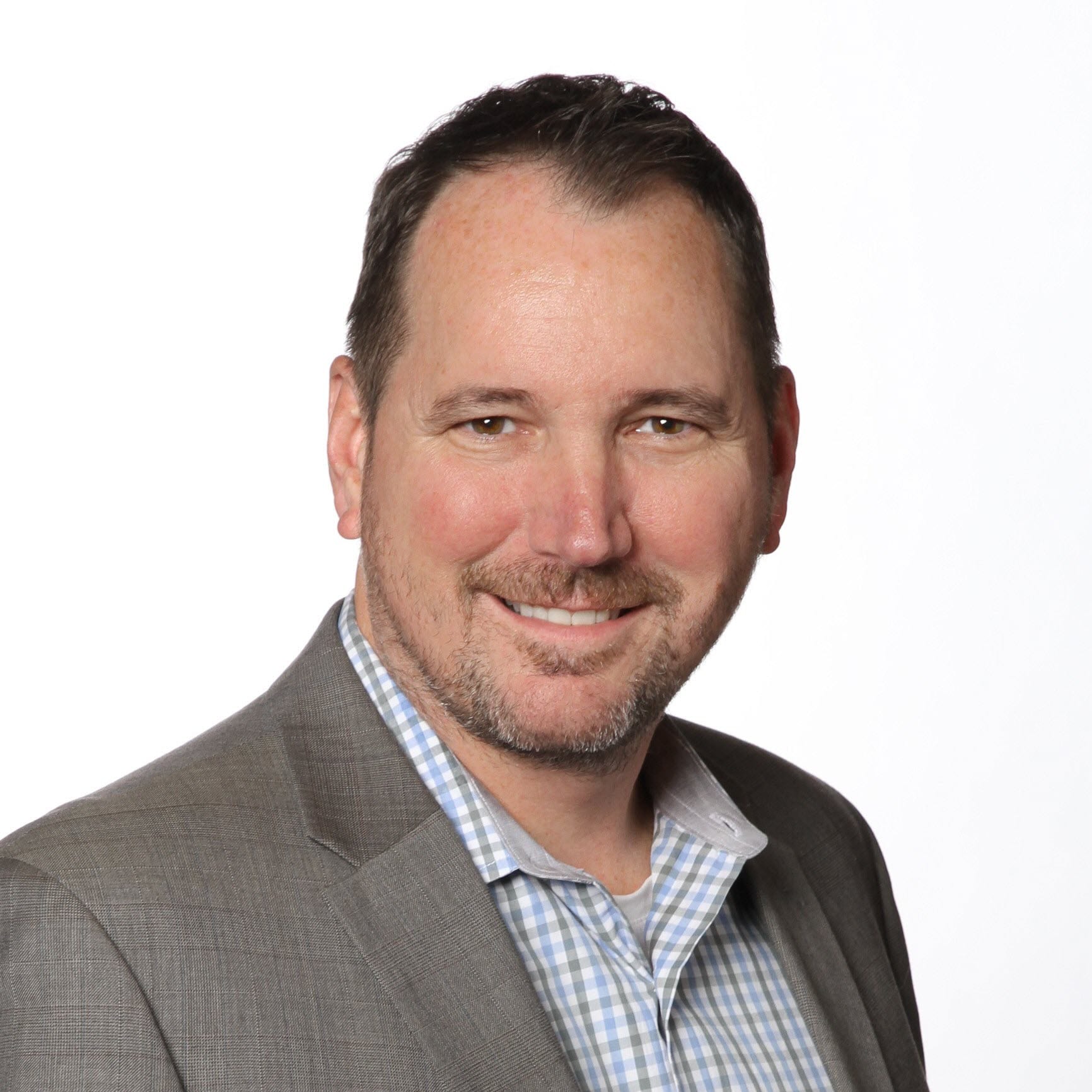 Committee Member: Industry References and Grant Review
Chris Hock
Head of Business Strategy and Development, Media & Entertainment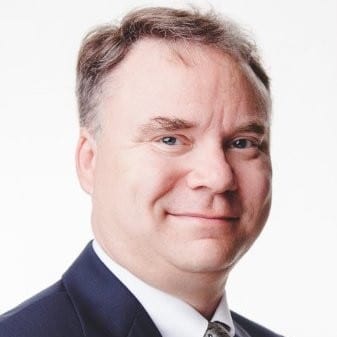 secretary, standing, and treasurer
Committee Member: Fellow Nominations
Glenn Deen
Comcast Distinguished Engineer & NBCUniversal Sr. Director, Networking & Distribution Technology

Committee Member: Content
Glenn Goldstein
Consulting Product Strategist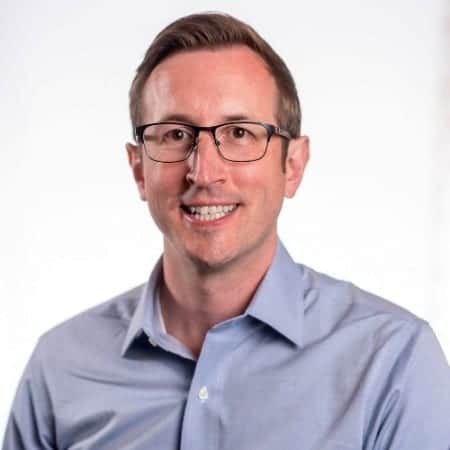 Jeff Budney
Manager, Core Network Planning
Jens Loeffler
Senior Director, Video Platform Engineering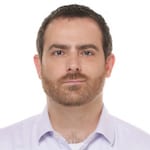 Committee Member: Fellow Nominations
Joe Inzerillo
EVP / Chief Product and Technology Officer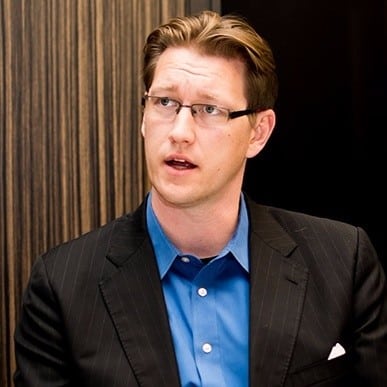 Kyle Faber
Senior Director of Product Management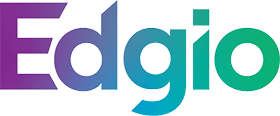 Committee Member: Grant Review
Mourad Kioumgi
VOD Solutions Architect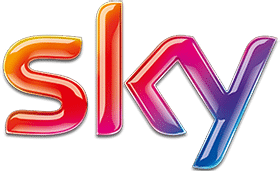 Ryc Brownrigg
VP of Digital Technology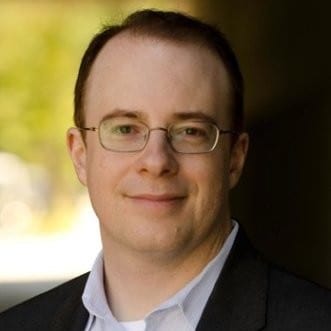 Thomas Edwards
Principal Solutions Architect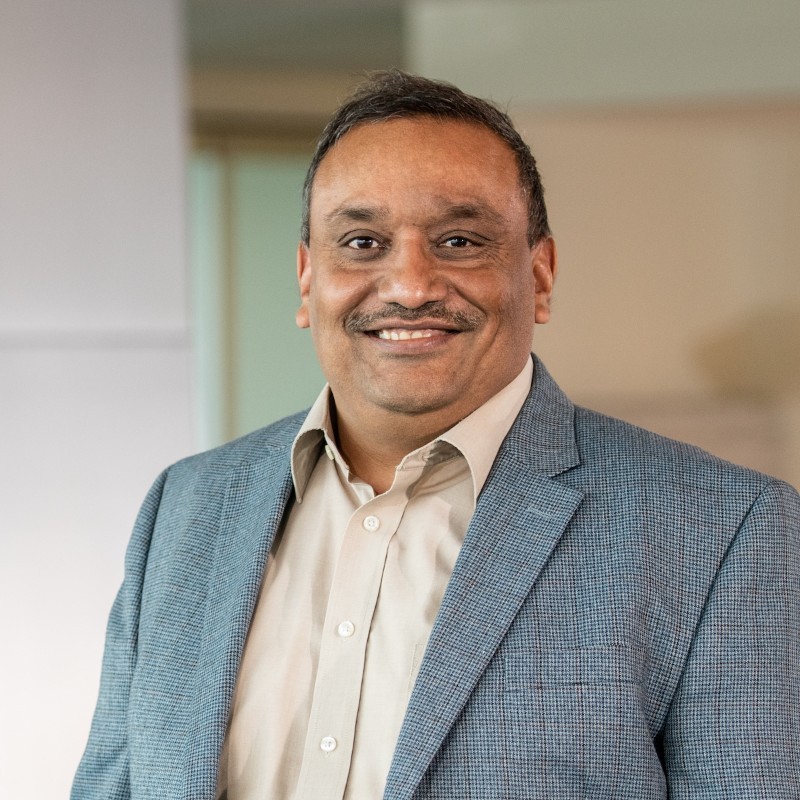 Committee Member: Grant Review
Vipul Patel
Vice President, Advanced Video Engineering

Yoav Gressel
SVP, Research and Development

Previous SVTA Board Members
These are previous board members. They are ordered alphabetically by first name and the company name indicates the last company they worked for while serving on the board.
Bill Wohnoutka
Board Terms

> 2019 to 2020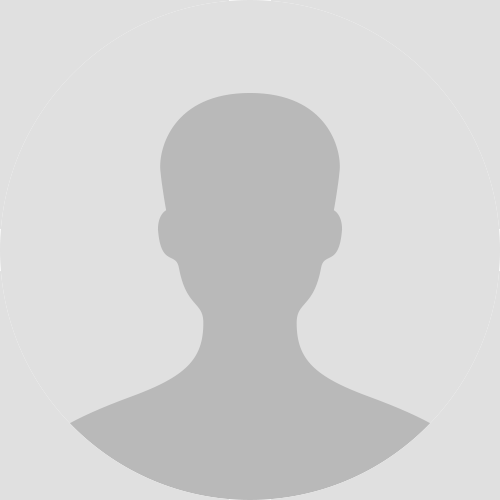 Bob Blackburn
Board Terms

> 2016 to 2020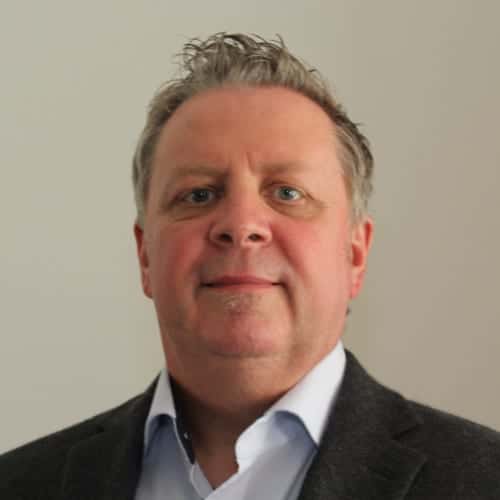 Brian Stevenson
Board Terms
> 2016 to 2019

> 2019 to 2020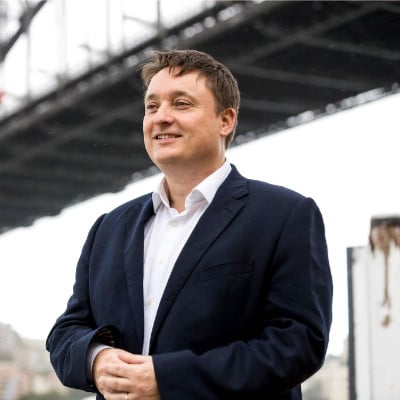 Clive Dickens
Board Terms

> 2020 to 2021
Colin McQuade
Board Terms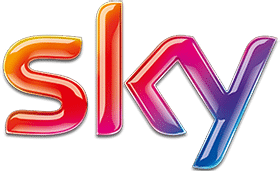 > 2015 to 2018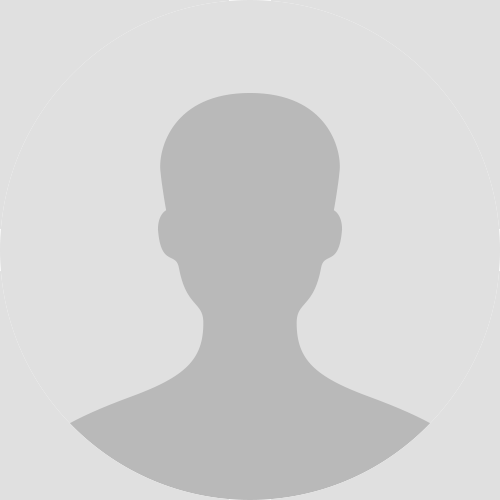 Dan Hennessy
Board Terms
> 2015 to 2016
Dan Rayburn
Board Terms

> 2015 to 2017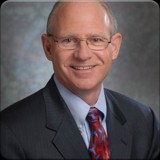 Gary Traver
Board Terms
> 2015 to 2017
Jack Waters
Board Terms

> 2015 to 2016
Jaime Miles
Board Terms

> 2015 to 2016
Jason Hofmann
Board Terms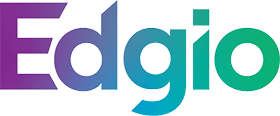 > 2016 to 2018
Jay Rolls
Board Terms

> 2015 to 2015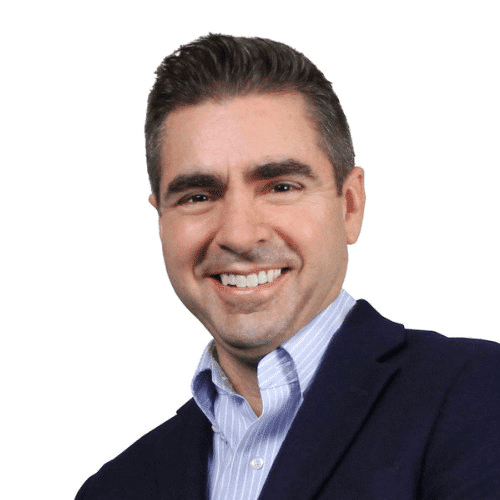 Jim Brickmeyer
Board Terms
> 2018 to 2020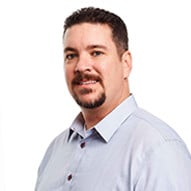 Joe Depalo
Board Terms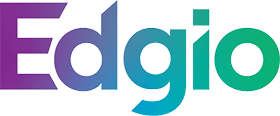 > 2015 to 2016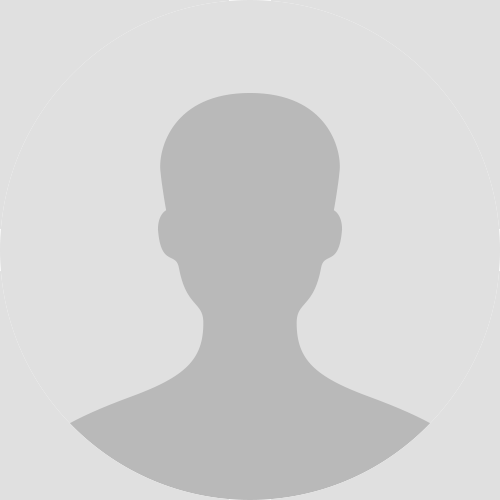 John Leddy
Board Terms

> 2015 to 2016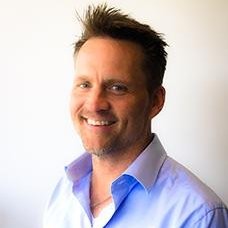 Keith Zubchevich
Board Terms

> 2016 to 2017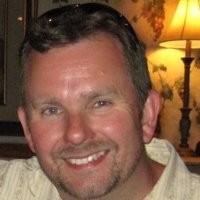 Ken Morse
Board Terms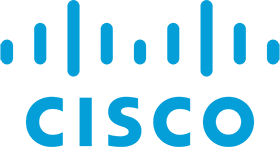 > 2015 to 2016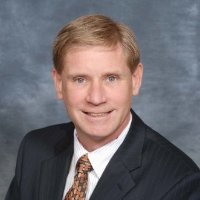 Lee Hicks
Board Terms
> 2015 to 2015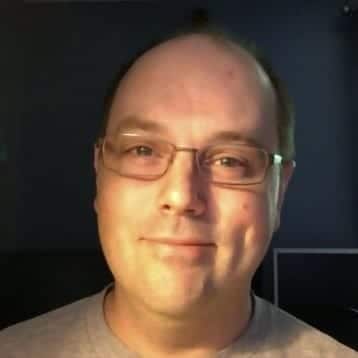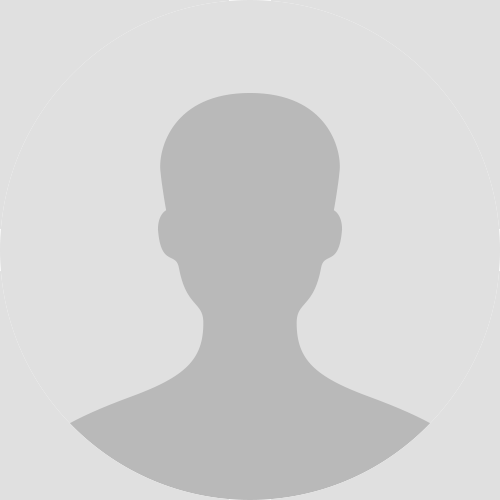 Mike Altland
Board Terms
> 2015 to 2019
Omer Luzzatti
Board Terms
> 2015 to 2017
Rajeev Raman
Board Terms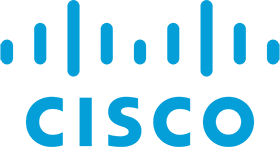 > 2016 to 2017
Richard Doherty
Board Terms

> 2017 to 2018
Ryan Korte
Board Terms

> 2016 to 2019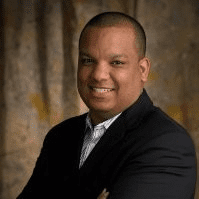 Sean Gilliam
Board Terms
> 2018 to 2019
Steve Miller-Jones
Board Terms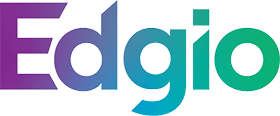 > 2018 to 2021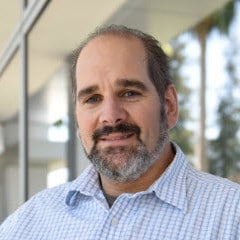 Yves Boudreau
Board Terms

> 2016 to 2019 (Treasurer)