Q2, 2021: The Revenge of Cyberspace (May 3, 4, 5, & 6)
Hosted by

Hosted by

With over 100 members registered, our second meeting this year was a success! We had strong representation from member companies across the globe and a great mix of presentations and engaging discussions, all now accessible to members from this page.
This meeting was held from May 3rd, 2021 to May 6th, 2021.
If you are a member company, click the button below to download a list of meeting attendees. Note: you will be required to authenticate to our intranet in order to download the list. It only contains names and companies.
Below are members who were recognized by one or more working groups for their contributions during the past few months.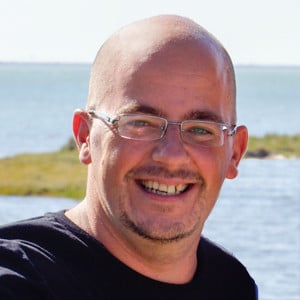 Open Caching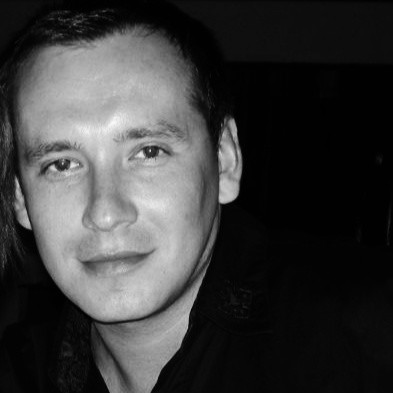 Measurement/QoE
Immersive Video
Open Caching
Measurement/QoE
These are Principal members who submitted their nomination for one of two open board positions voted in each year. If a nominee has a video, you can click on their name to watch it. Note: the company logo represents the company for which the individual worked when they were nominated.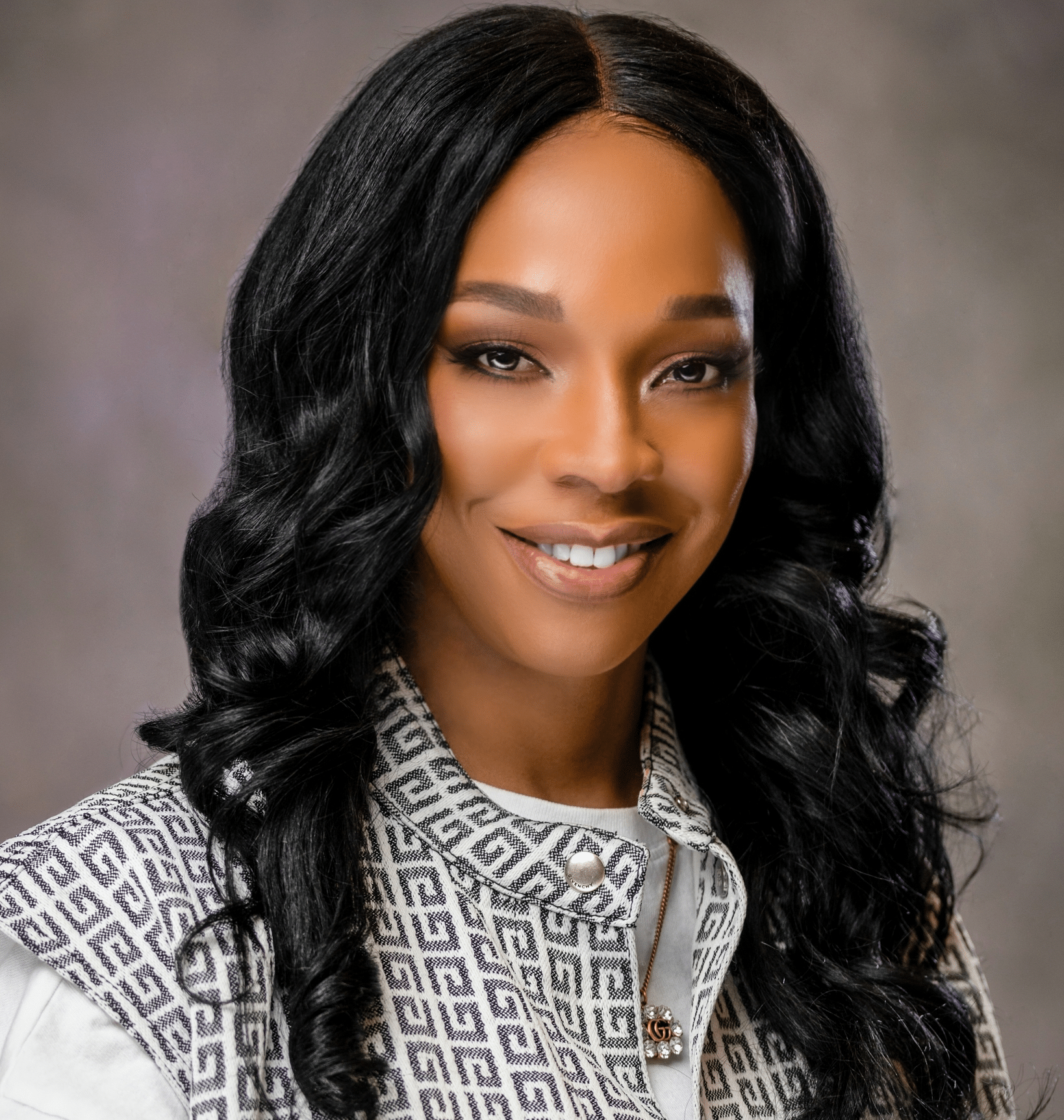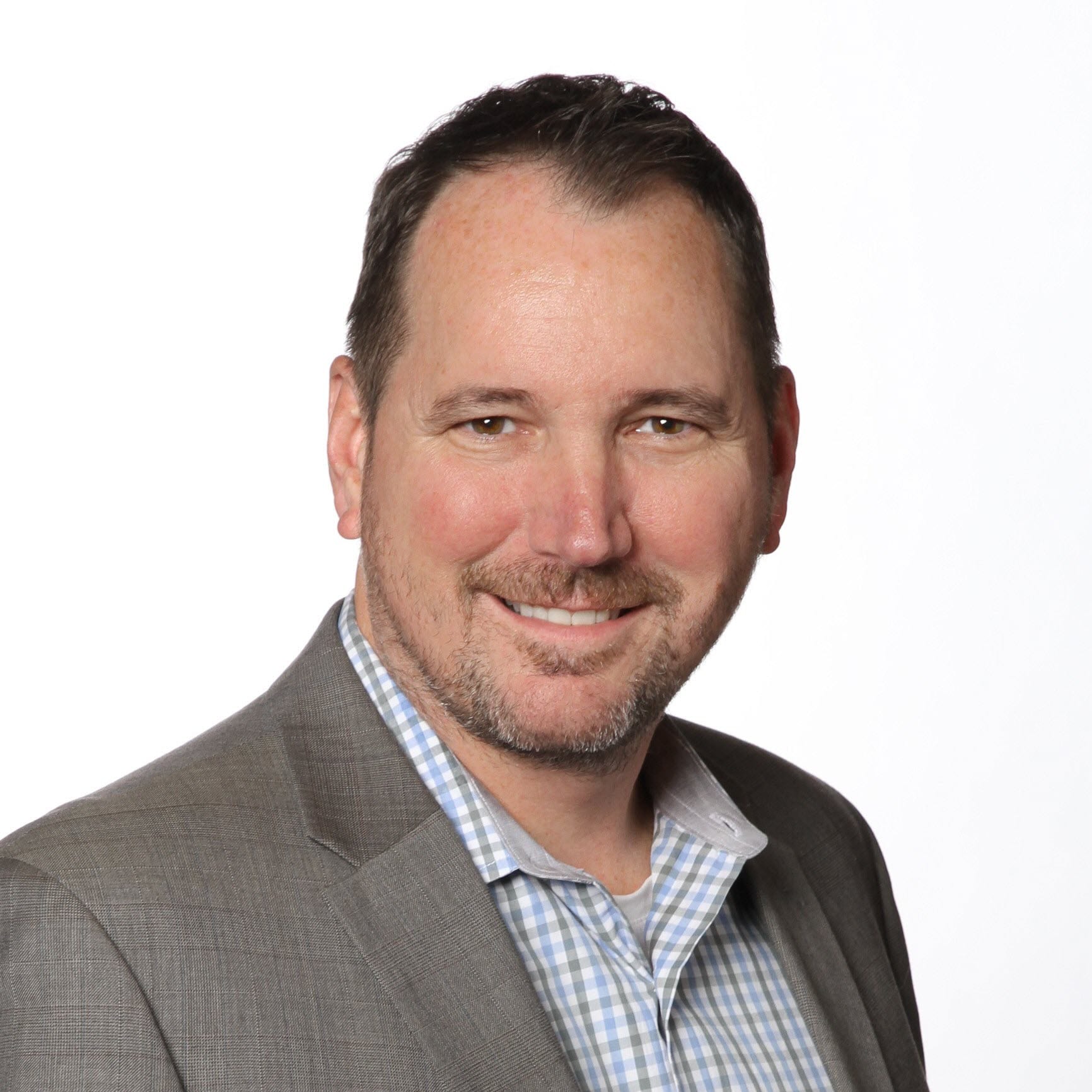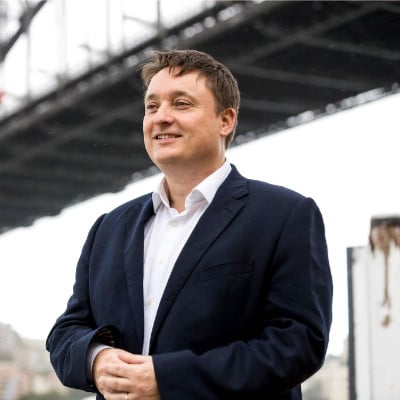 Below are links to keynote presentations given during the meeting. Other presentations, delivered as part of working group sessions, are listed in the working group topic details.
Working Group Topics and Materials
Below are topics discussed during working group sessions as well as any supporting presentation materials and recorded videos.
Advertising Working Group
Edge Storage Sub-Working Group
Immersive Video Study Group
Live Streaming Working Group
Measurement/QoE Working Group
Networking and Transport Working Group
---
Presenters include:

---
Presenters include:

Open Caching Working Group
Players and Playback Study Group
---
Presenters include:

Privacy and Protection Working Group
Genuine OTT Watermarking Based on Advanced CDN Edge Platform Presentation by Alain Durand (ContentArmor) and Olivier Noel (Limelight)
---
Presenters include:
Presentation by Ted Rose (Synamedia)
---
Presenters include:
Not a Member Yet? Join Today!
If you'd like to be able to attend our member meetings and join in the working group discussions, joining is easy and only takes a few minutes. Once we receive your application, we'll process it, get you into the system, and send you information about accessing our intranet where you can register for upcoming meetings.