What We Know About Streaming Behavior
Although we like to think of streaming and broadcast as very different, they aren't really. Viewer behavior is relatively the same: most people watch video, whether streaming or from their cable provider, when they are at home. Yes, there are exceptions to that. Younger viewers probably watch short form content on their phones throughout the day (when they can), and older viewers might sneak a video (maybe a sporting event happening during working hours) from their desks. Although there's not a lot of data available on when people like to watch streaming video, if watching video on services like Netflix, Disney+, and Hulu are anything like watching streaming video on Twitch, the peak time for video streaming, prior to the current situation, is most likely 6PM to 8PM on weekdays (according to TwitchTracker, there are 1.6M to 1.75M viewers during that window).
The Situation is Changing
The global COVID-19 outbreak, though, is changing that landscape. As more businesses send their employees home, where they can watch streaming video while working, as schools close and students go online to learn and play (perhaps spending hours bouncing around streaming sites like YouTube), as governments quarantine large swaths of citizens who can no longer turn to entertainment outside their homes, the potential for consistent streaming to happen at all times of the day is a distinct possibility. In fact, just consider some of these use cases:
Gyms streaming workouts to people in their homes
Colleges and K-12 shifting to online learning with recorded video lectures
Performers and entertainers streaming their concerts and events (that's happening right now in Austin, TX)
And although many streaming providers architect their platforms to handle scale, sustained scale is another issue entirely. What's more, the profile has changed. Where the bulk of streaming used to happen in prime-time, it's now happening throughout the whole day, radically changing the delivery profile. It's no longer just an event, or just a new release. It's the possibility of all day, every day.
To improve the streaming experience industry-wide, to make it even better than broadcast, we have to work together. We must share our insights, our failures, and our successes. This is why the Streaming Video Alliance exists: to provide a forum for this sharing and collaboration.
Listed below are some pieces of advice or things to consider from engineers and technologists in our member companies for dealing with the potential of consistent high-demand for streaming content that we might face over the next few months. Some of these ideas are very practical, others more observational, and some future-looking. Note, though, that these are the individual opinions of these members and/or their respective companies, not necessarily the Streaming Video Alliance.
Ivan Gonzalez (Video Systems Engineer)
Remove the top quality video layers from the ABR streams. This will reduce significantly the outbound traffic but content will still be fairly playable.
Matt Stock (Principal Architect, SMTS)
A lot of the live event capacity is structured around large events with many clients. Those kinds of streams will drop in number. I believe we're going to see a shift to many much smaller streams, which by their nature will be somewhat less efficient. Quality will be somewhat lower. Live linear, and news channels in particular, will start to look like concert-type live events, with many people watching live press conferences to get their information. Adjusting those configurations proactively for higher scale and treating them like live event channels should be considered.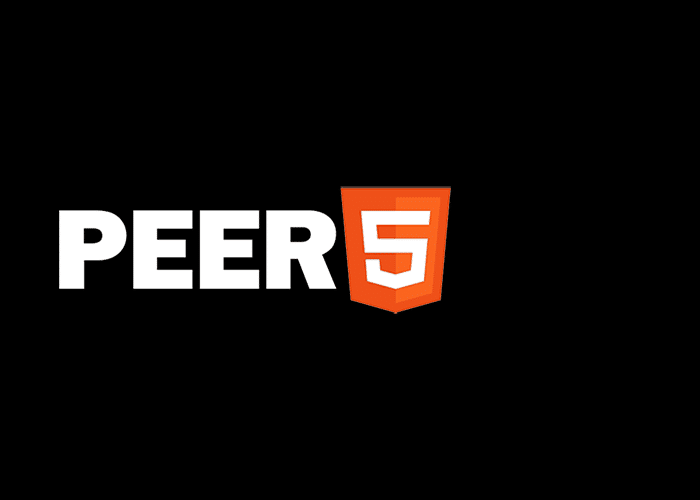 Hadar Weiss (CEO)
Use peer-to-peer solutions to handle spiky, fluctuating traffic. P2p responds to demand fluctuations instantly and automatically, with no human intervention and without the need to reserve or pay for dedicated network capacity in advance.
Mathias Guille (Americas Pre-Sales Director)
Network Operators can consider employing Multicast ABR for live streaming or 24/7 streamed channels. It is a great way to transport OTT video streams across a managed network. It can help because it scales based on the number of linear feeds, not the number of viewers.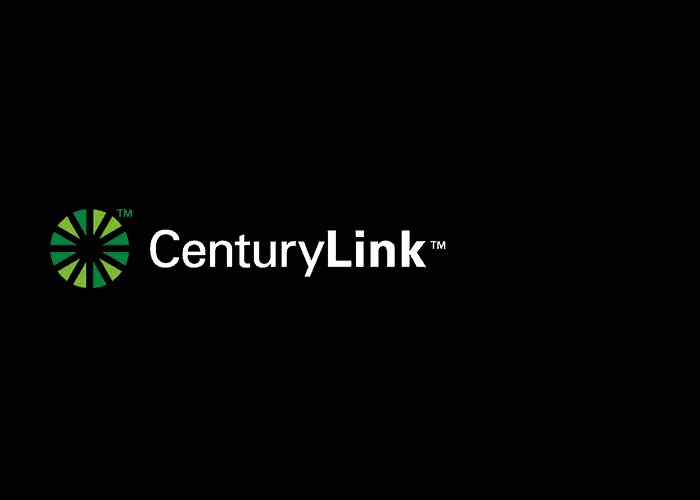 Pierre-Louis Théron (CEO, Streamroot)
To handle an increased demand, a peer-assisted video delivery solution is ideal. The main advantage of this mode is that the more people watch, the more it scales and keeps the pressure on ISP peering points low. For instance, when the French president addressed the nation today on Monday evening. This traffic generated ten times higher traffic than usual Monday traffic. More than 500k people watched it streamed on the major French channels while consuming the CDN bandwidth of only 160k people.
Steve Miller-Jones (VP of Edge Strategy)
Unfortunately, there are always those willing to try and take advantage of any situation, and there is likely going to be a higher risk of video piracy to go along with increased viewing behavior. Streaming platforms and content owners should consider how they are protecting the rights and content that they are publishing and enabling themselves to combat any increase in piracy.
J. Martin (CIO)
Companies that use VPN for remote access should consider a feature called "Split Tunneling." During a remote access session, traffic is tunneled through an encrypted path to the data center. This works great for all traffic which is hosted in the company data center but does very little for WebEx, Zoom, or high bandwidth intensive applications. Most VPN clients today support what is called "Split Tunneling;" this does add additional risk at the client (that latest software should be installed) but it allows you to select which traffic can go right out to the Internet thus keeping high speed bandwidth out of your data center.
Noriya Sakamoto (Chief Specialist)
Network traffic is rapidly increasing. To improved the delivery of video streams to meet demand, Open Cache technologies can optimize and mitigate the rise of traffic. Also, local buffering of video streaming, such as using the memory in edge devices, can also help to mitigate congestion.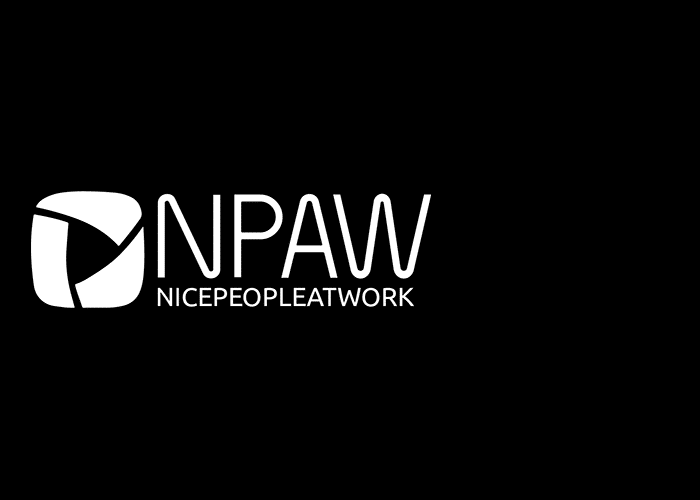 Marc Maycas (VP of Product Solutions)
Be prepared to adapt your content delivery strategy to ensure high quality standards. It is key to optimize the quality of your content, adjusting bitrate to match different device usage. Now, Smart TVs and Desktop will gain importance whereas you can afford less quality on mobile streaming due to reduced usage as everyone is at home. If you can reduce top quality bitrate layers in a calculated manner, both join times and buffer ratios will decrease due to lower network congestion.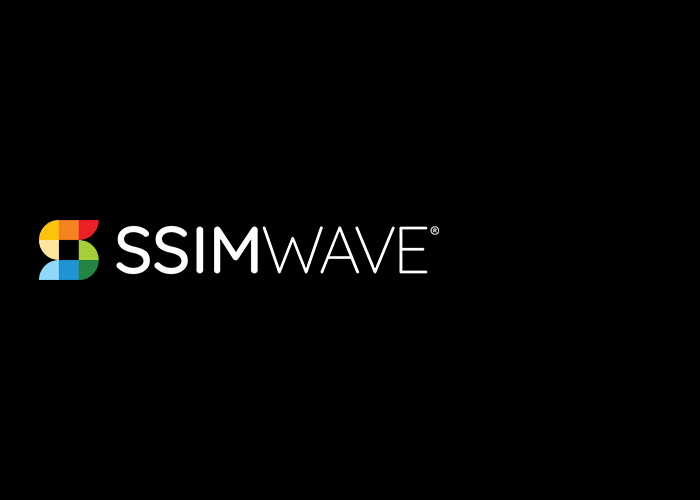 Dr. Abdul Rehman (CEO)
Residential networks might be experiencing all-day peak hours and operate above stable capacity levels. To manage this, you need to meet content demand without degrading the viewer experience. Our recommendation is to shift resources between assets based on changes in content demand and viewer experience expectations. If the appropriate tools are available, you should select the realistic viewer experience given the constraints and re-allocate resources to reach those levels. Then, shift additional resources to the most relevant, consumed, or complex content to retain the best experience possible.
Damien Lucas (Co-Founder/CTO)
Here are four tricks to help scale up quickly in an emergency. First, adapt the traffic to the specific devices and portions of the network you are targeting. Second, if you have a hardware-agnostic CDN solution, you can scale it up by adding extra nodes in the public cloud, or by re-purposing hardware that is normally used for other purposes. Third, increase the transcoding quality to have better-compressed streams. If this means you use too much processing power for encoding, then you can reduce the number of profiles on certain channels. Finally, you can remove the DRM protection to make it easier to scale up.
Josh Pressnell (CTO)
OTT platforms should offer downloading to mitigate streaming congestion. First, viewers won't experience buffering and it will relieve sustained network congestion. Second, viewers should be advised to download off peak. This will even out network demand. This requires planning on the viewer's part, but platform operators can help by making recommendations for download based on viewing patterns. Scheduled downloading can definitely improve network stability and also let multiple members of a household watch at the same time without straining available bandwidth.
Jason is the Executive Director of the Streaming Video Technology Alliance, a worldwide consortium of companies dedicated to helping shape the future of online video. In this role, he runs day-to-day operations, finances, member recruitment, strategy, and evangelizes the organization at events around the world. He is also the co-founder of a big data startup, datazoom.io. Jason is a contributing editor at Streaming Media Magazine and has written several books.